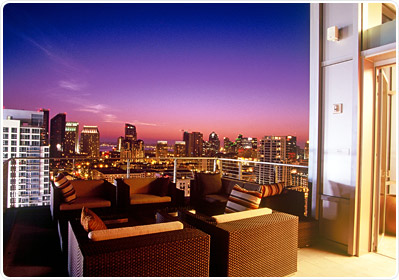 Common Bond Provides Capital, Expertise and Leadership
By attracting and providing the fresh capital and real estate development expertise necessary to restructure and revitalize stalled projects, Common Bond targets opportunistic returns by acquiring developing land at a substantial discount to replacement cost. Because the common denominator in our investments is tax-exempt municipal bond debt, investors may benefit from both built-in leverage and favorable tax treatment.
Our approach emphasizes alignment of interests among those most affected by and most capable of resolving land-secured bond defaults:
Existing bondholders
Affected communities
Our investors
The result is that our returns are projected to come from both land sales and bond appreciation. This win-win outcome results from working cooperatively with existing bondholders and municipalities. Common Bond provides capital, expertise and leadership.
Common Bond Capital Partners provides a first-of-its-kind platform to achieve investment returns capitalizing on the municipal bond default environment by building on the proven track record of its principals. Common Bond's strategy leverages strong relationships in the institutional bond investor sector with fresh investment capital, sound financial strategies and real estate development expertise to help resolve some of the existing and looming defaults in land-secured municipal bonds.
Investments in defaulted bonds and stalled real estate projects necessarily involve a high degree of risk and are only suitable for certain very large and sophisticated investment professionals. Nothing on this website constitutes a solicitation or an offer of any particular investment opportunity. Interested investment professionals or their advisors are invited to contact Common Bond for a more complete introduction to the company.